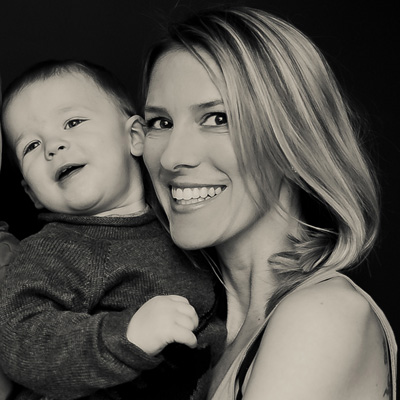 Sarah Trainor
Designer for LookLoveSend


From the time I was very young, I knew I wanted to be an artist. While growing up I did a lot of international traveling with my parents - an oriental carpet expert and an art historian - and learned from watching them work. I feel that those experiences expanded my visual vocabulary and eventually made me a better artist and designer. After spending two years at Rhode Island School of Design, I earned a BFA in Illustration from MassArt, and in 2003 I completed MassArt's Graphic Design Certificate Program. Since then I have worked as a freelance graphic designer, illustrator, and website designer for clients ranging from small business owners to large companies/institutions in the medical, culinary, academic, and financial industries.
My husband, Matt, works in fashion, so he too appreciates the value of good design. We live in Arlington, MA, with our two little future artists, Alexander and Chase.
I am very happy to be working with LookLoveSend because of the creative freedom involved in designing invitations and announcements. When I got married and had my two children, I loved designing my own wedding invitations and baby announcements. It is exciting to know that my work will be part of someone else's most special big events also!
view all designers