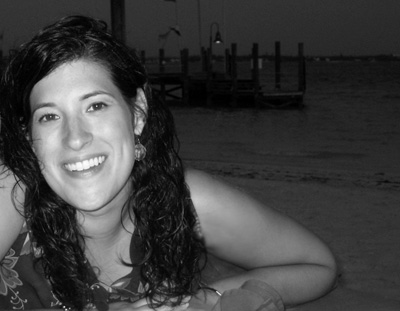 Sandra Roth
Designer for LookLoveSend


I have been an award-winning professional artist for over a decade. I have worked on hundreds of national brands in fields including print design, product design, illustration, animation and sculpture. My work can be seen in magazines, television, websites, retail stores, subway systems, monument parks, galleries and even in friends' living rooms.
Creating is an absolute passion of mine and extends far beyond design. You can often find me cooking without recipes and making personalized gifts for family and friends. I love the challenge each new "project" brings and love the joy these pieces bring to others even more.
I am thrilled to join LookLoveSend.com to share my work with you. My collections show a harmony of color, graphic elements and stylized typography. I hope they strike an emotional chord as they help you celebrate your own special moments and milestones.
Currently, I reside in NYC with my best friend, who happens to also be my husband. I am an avid yogi and enjoy row boating, biking, dance performances, Knicks games and picnicking in Central Park.
view all designers