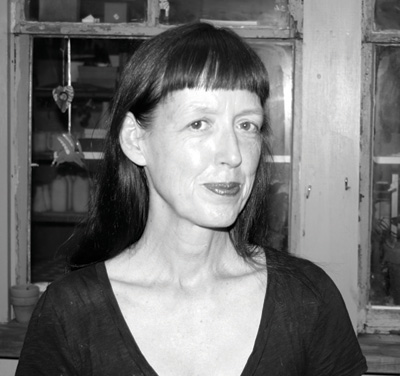 Beth Mueller
Designer for LookLoveSend


I was born and grew up in rural Indiana. My artwork is inspired by having lived there, my travels, family, and ordinary day to day experiences.
I received a BA from Eckerd College. While there, I also worked at Studio Santa Reparata in Florence, Italy where my love of printmaking, graphic arts and Italian food was born. Upon graduation, I served a two year apprenticeship in the studio of John Glick. Before becoming a full time studio artist I worked as a camp counselor, supervisor for a housing shelter, waitress, bartender and a math teacher. Not necessarily in that order.
I now design and make a line of fine art prints, stationery and pottery in Barre, Vermont where I live with my family. My work is sold in galleries and shops around the world and my pieces are included in numerous private and museum collections. I enjoy bringing this same aesthetic to my designs for LookLoveSend to help you celebrate all the happiest occasions in your life with a look that is uniquely yours!
view all designers