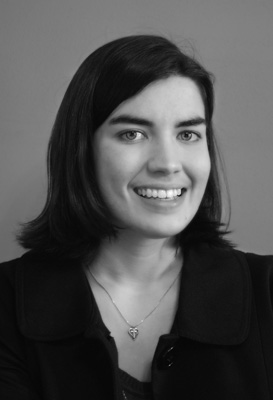 Alison Slippey
Designer for LookLoveSend


My name is Alison Slippey, and I'm a passionate, young graphic designer, who loves nature, travel and photography. I'm happiest when I can be outside soaking in the fresh air and sunshine. Whether I am hiking in the mountains or walking barefoot on the beach, I'm most likely viewing the world through the lens of my camera. With a BFA in graphic design from Edinboro University and experience working in a few small studios, I'm ready to show the world what I can do.
I've lived most of my life in central Pennsylvania and enjoy spending time with family and friends. Whether it's building houses on a service trip or making stir-fry from the veggies I bought at a local farmers market, I always seem to be creating something. When it is too cold or wet to be outside, I can probably be found curled up in a blanket reading a book with Grace, my dog, snoring beside me.
The places I travel and the people I meet serve as my inspiration. Each of my invitations is designed as if it were for a friend. Whether your invitations are for a wedding, birthday or bar mitzvah, I feel privileged to be helping you prepare for your special day.
I hope my invitations make you smile!
view all designers