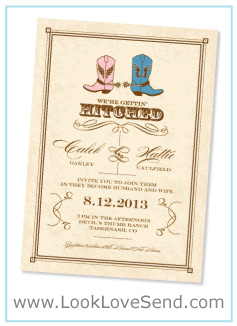 Whether you have a birthday party, a children's baptism, a wedding, or just a regular party that you want to send invitations to your friends for you want the best invitations possible. It can be hard to get custom invitations from a stationary shop, which is you need to create your own invitations online right here at LookLoveSend. We are the premier custom invitations website to create invitations online which means that you will be completely satisfied with your finished product. We understand all of your custom invitations needs and can help you through the entire process. You want invitations that are unique and beautiful and that is what we can offer you.
Try To Create Your Own Invitations Online
One of the reasons that custom invitations at LookLoveSend are so easy to make is because of our online creation tool. You do not have to cut and paste physical invitations to get the looks that you want, and you do not even have to print out versions to see what they look like with different fonts or colors; you can see them all right there on your computer. When you create your own invitations online with us you know exactly what kind of product you are going to get; no waiting on the stationary company to print you out a sample or have to look through a gigantic folder of possibilities.
When it is time to create your own invitations online you have a lot of choices, but none of those choices are as good as what you can get right here at LookLoveSend. We have the highest quality invitations and we guarantee that you will love them. The next time you have a party or other event you want to make invitations to and you want a great product without spending a ton of money then just think LookLoveSend.