When you want to make diy wedding invites you only need to think of one place: LookLoveSend. It used to be that diy wedding invites meant keeping you and some friends holed up for a few evenings to put together invitations by hand. Putting invites together like that can be a lot of fun, but it certainly is not for everyone. If you want the individual look that comes with handmade cards but do not want to put in the time to make them yourself, then you need to take a look around right here at LookLoveSend.
The Best DIY Wedding Invites To Create Now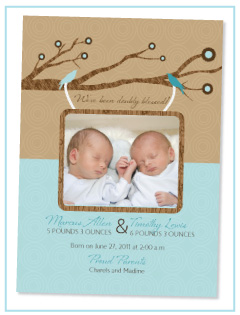 A lot of people go the handmade route when it comes to diy wedding invites because of the costs associated with them. And that is a good reason to do so. Stationary shops that specialize in wedding invitations are extremely expensive. A lot of them also have minimum purchase amounts that force you to buy way more invites than you actually need. And when you are planning a wedding, there are a lot of other things to pay for that might be more important than your invites. Handmade cards and acustom wedding invitation drop that expense, but you pay for it with your time. Wouldn't it be great if you could get the quality of a stationary shop with the cost of a handmade set of invites?
That is what you can get at LookLoveSend. We keep our prices extremely low so that you can get exactly what you need. We also feature an excellent diy wedding invites maker so that you get the individual look you want with your invites. That means you can see the changes you make in your cards instantly, you do not have to wait to print off a test run or imagine the look. When it is time to plan your wedding, simply think: LookLoveSend.