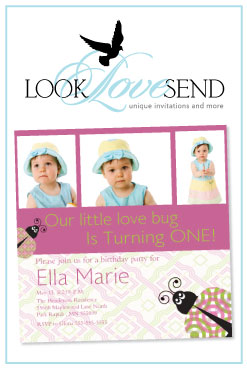 Planning a birthday party can be a tough thing since there is so much to do. If you want to save money and make the whole thing easier on yourself, the best thing for you to try is getting your next round of funny birthday cards online. You have probably seen a lot of really cute and funny birthday cards at stationary shops or at one of your local stores, but they all seem to have two major problems. The first is that if they are inexpensive, the cards are made horribly or the cards just look cheap. The second is that if they look good, they are way too expensive. It just seems like you cannot find good cards at a fair price. But that is only true if you do not look online.
Create Your Own Funny Birthday Cards Online Now
At LookLoveSend, you can find the best funny birthday cards online. And even better, you can get a really good price on every card you buy. We keep our prices low because we understand your needs when it comes to planning a party. You can also customize your cards so they look just how you want them to. That means not having to handwrite details on children's birthday invitations, and getting them just the way you want them using online birthday invitations.
So when it is time to pick up some birthday invitations, just go online. The best place to find funny birthday cards online is right here at LookLoveSend. And while you are here, you can take a look at all of our stock and see what other invitations needs we can help you fulfill. Whether you are having a wedding, baby, or any number of other parties, we have what you need in stock and can help you get your invitations out as quickly as possible.