LookLoveSend.com is thrilled to have Amanda Zoss as part of its talented design team. Amanda has created beautiful card and stationery designs that are truly eye-catching and memorable.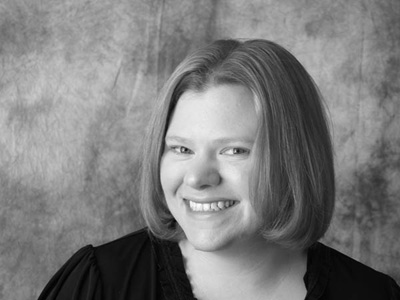 Amanda has been painting and designing and creating since an early age, with a particular love of fine art. This appreciation of fine art is evident in the flowing curvilinear forms and plant-inspired motifs that appear in her designs and offer a modern, elegant feeling to her work.
Amanda is also inspired by nature. She currently lives in Minneapolis, Minnesota and enjoys hiking and camping as an opportunity to relax, recharge and gather design influences for her future work. See below for one of Amanda's beautiful graduation party invitation designs, "Blue Banner Grad".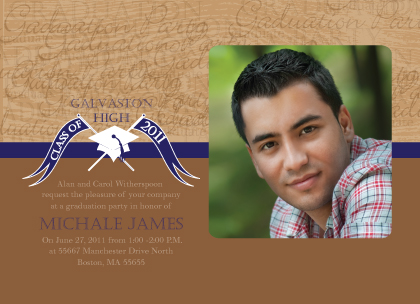 The amazing work of Amanda Zoss is available at LookLoveSend.com. Subscribe now for 20% off your first order with us.