A few years ago I received a baby shower invitation with an inscribed request to bring my choice of book for the baby. After the traditional baby shower ritual of opening, admiring and cataloging of gifts was done, the mom-to-be had three truck-loads full of baby essentials and good-sized pile of hand-chosen children's books. The pile of books included traditional classics, colorful modern board books, and some highly-personalized selections (think "Wally the Green Monster and His Journey Through Red Sox Nation!" for a Boston-area baby).
Ever since, I always slip a children's board book in with the gift of each baby shower that I attend. New parents certainly need a lot of baby gear, but the value of a children's book should not be undermined; from the visual images and sounds it offers the baby, to the lasting tradition of parent and child bonding over a book.
As highlighted in a recent blog, couples baby showers are becoming increasingly popular; so why not start another trend by addinga request to "bring a favorite book for the baby" to your baby shower invitation? You can buy fantastic children's books in the $4-$10 range. Below are four of our favorites.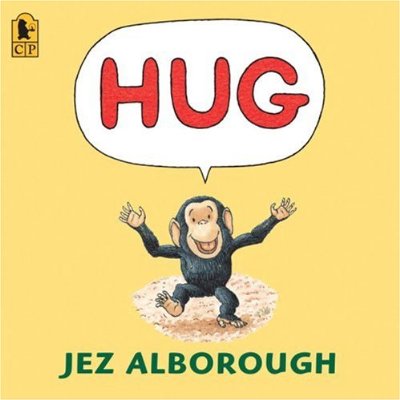 'Hug" by Jez Alborough is a sweet 32-page picture book that tells a heart-warming story with just three written words ('hug', 'Bobo', and 'Mummy') as a baby chimp wanders through the jungle searching for his mother's love.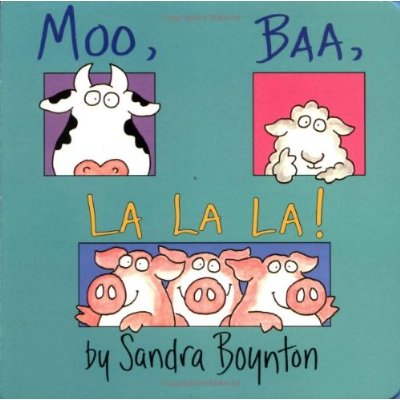 'Moo, Baa, La La La!' is another of Sandra Boynton's hilarious board picture books featuring animals, silly situations, and rhyme. This book is just 14 pages long but will become a favorite that toddlers just love to read and re-read.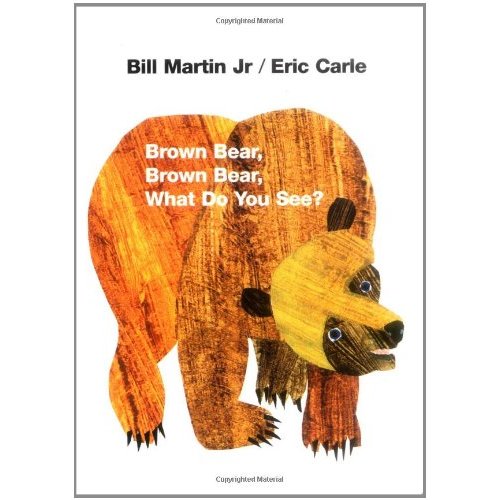 'Brown Bear, Brown Bear, What Do You See?' by Bill Martin Jr and Eric Carle is a classic favorite with colorful pictures and catchy rhymes. Older toddlers will quickly memorize its repeated phrases and as they become emerging readers don't be surprised if they love to "read" their well-worn copy back to parents.
'On the Night You Were Born' by Nancy Tillman is a 32-pagebook with spectacular illustrations and a truly heart-warming story.

The story tells your child how special and unique she is and how the world, moon and animals celebrated the night she was born. This is a beautiful book to share and especially appropriate for any first time mother.
See our great selection of baby shower invitations available on LookLoveSend.com. Personalize your invite with the request for a book. This will be a lasting gift enjoyed by the baby for years.