We've all seen those photos of the bride, groom and their cutely-dressed ringbearer pooch. For the dog-loving couple choosing to include their four-legged friend on their special day; wouldn't it be a fun choice to extend that love to the reception? Instead of tables 1-15, direct guests to the Labrador, Poodle, Spaniel, Corgi table….you get the idea.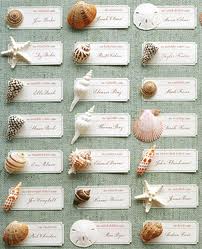 If using an Escort card (or seating card) to direct guests to a specific table, a fun and meaningful option can be to reference thoughtfully-chosen table names instead of traditional numbers.
Ski trails - to demonstrate a shared hobby of the outdoorsy, active couple.

Countries -

places that the couple have visited together.

Legendary musicians

– favorites of the music lovers.

Sports teams

– but beware of those Red Sox/Yankee table food fights!

Home town street names

– especially fun for the couple who grew up together, and for guests familiar with that town.

Constellations, flower names, theme-based items

  pick a group of items that go along with your wedding theme or style.
There are endless options for reception table naming.  Why not give those tired numbers a rest and start brainstorming? Creating unexpected table names will add character to your wedding and provide a good conversation starter for your guests.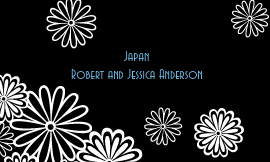 Checkout the beautifully designed wedding invitation stationery designs available at LookLoveSend.com. Most designs offer a broad range of wedding stationery elements, including escort cards, save the date cards, directions and response cards.